Over the recent years, we have launched many new services as part of our promise to provide comprehensive care. Our Equinoxe LifeCare approach is enhanced to encompass personalized nutrition counselling and an extensive range of rehabilitation therapies. These additions are carefully designed to cater to the distinctive requirements of each patient we serve.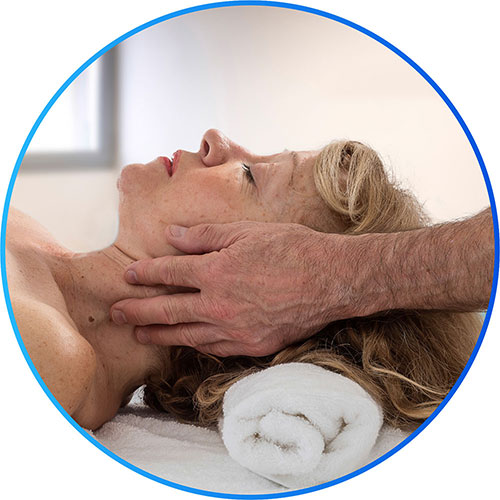 Rehabilitation therapies often make a significant difference in the healing process. Our Equinoxe LifeCare network of licensed, professional physiotherapists and occupational therapists offers the supportive in-home care you need as part of your fully-integrated, personalized Equinoxe LifeCare Plan, right at home.
Whether you're recuperating from surgery, managing a chronic condition, or striving to regain mobility after an injury, our rehabilitation services are designed to address a broad spectrum of situations. Our care coordinators collaborate closely with you to devise a specialized program that caters to your unique needs and goals.

Physiotherapy is a cornerstone of senior care, vital for fostering mobility and independence. Tailored programs designed by experts target strength, flexibility, and balance, mitigating fall risks and enhancing overall wellbeing. Equinoxe LifeCare promotes active aging through personalized physiotherapy, enabling seniors to embrace life with confidence and vitality.
Occupational therapy enhances individuals' quality of life by promoting independence and functional abilities. Equinoxe LifeCare stands out as a provider that extends this vital support to seniors and anyone who requires it. Our comprehensive approach fosters well-being, enabling people to regain skills, overcome challenges, and lead fulfilling lives regardless of age or circumstance.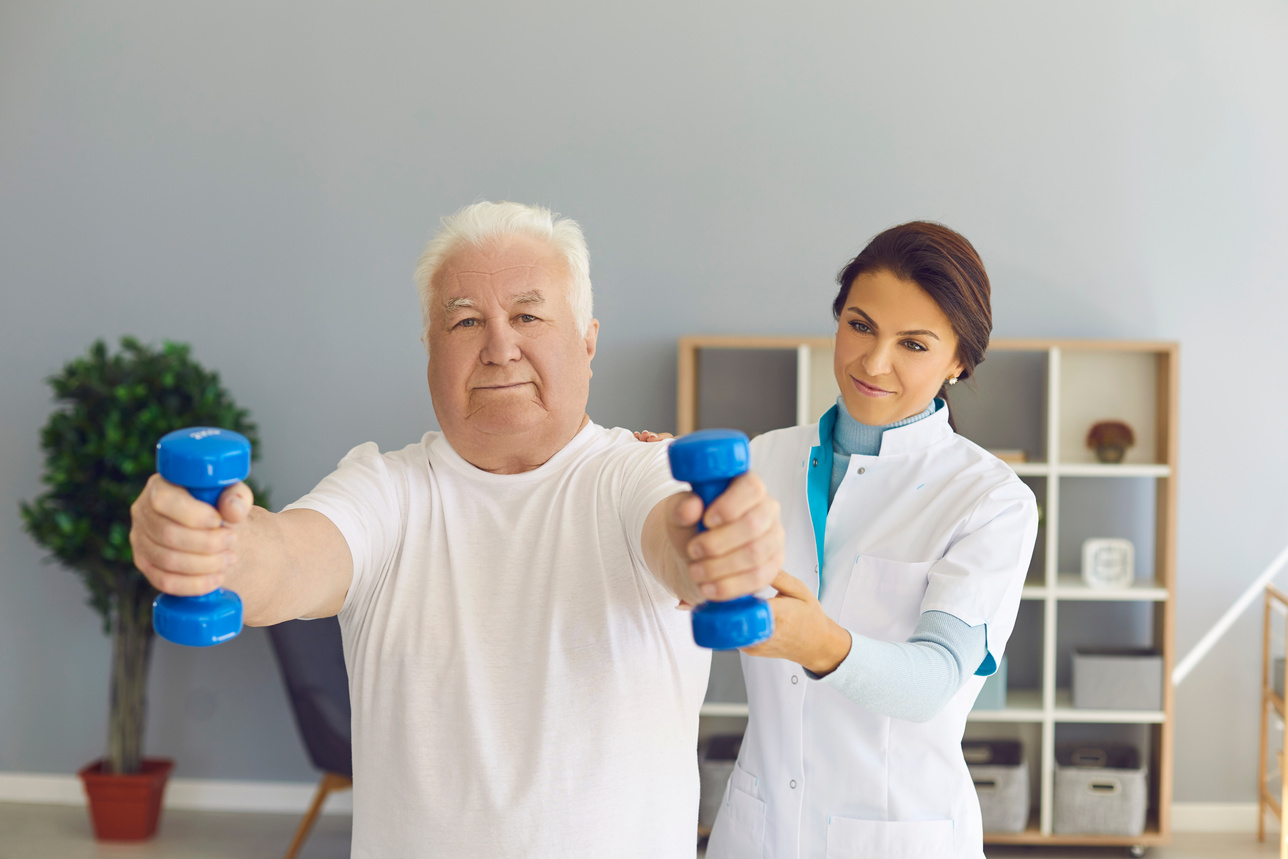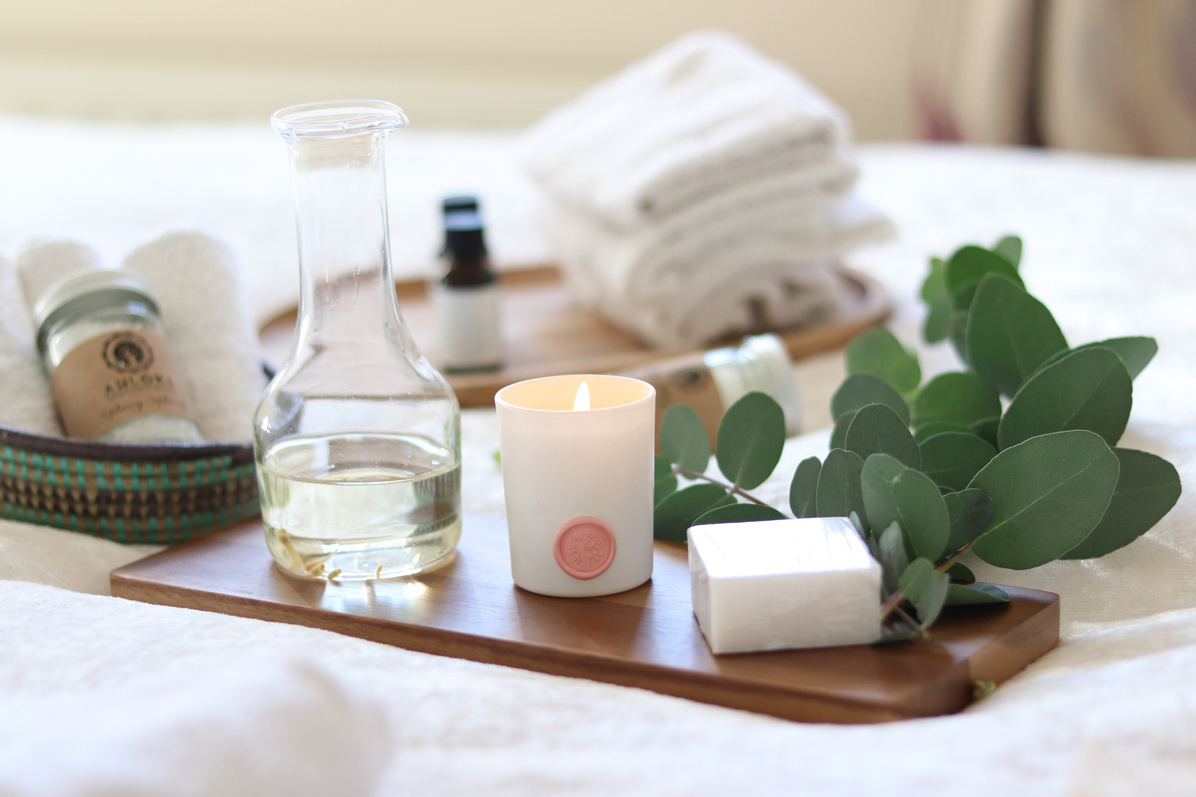 Massage Therapy holds significant importance for seniors as it enhances circulation, reduces muscle tension, and alleviates joint pain, promoting overall well-being. Equinoxe LifeCare recognizes the value of seniors aging in comfort and offers the convenience of in-home massage therapy. This service not only fosters relaxation but also supports seniors' physical and emotional health, allowing them to embrace aging with dignity and contentment.
Accupuncture at Equinoxe LifeCare: Unlock balance and well-being. Our expert practitioners use this ancient technique to alleviate discomfort and promote holistic health. With a commitment to personalized care, our wide range of services ensures each client receives a customized treatment plan. Experience the benefits of tailored acupuncture and discover your path to optimal wellness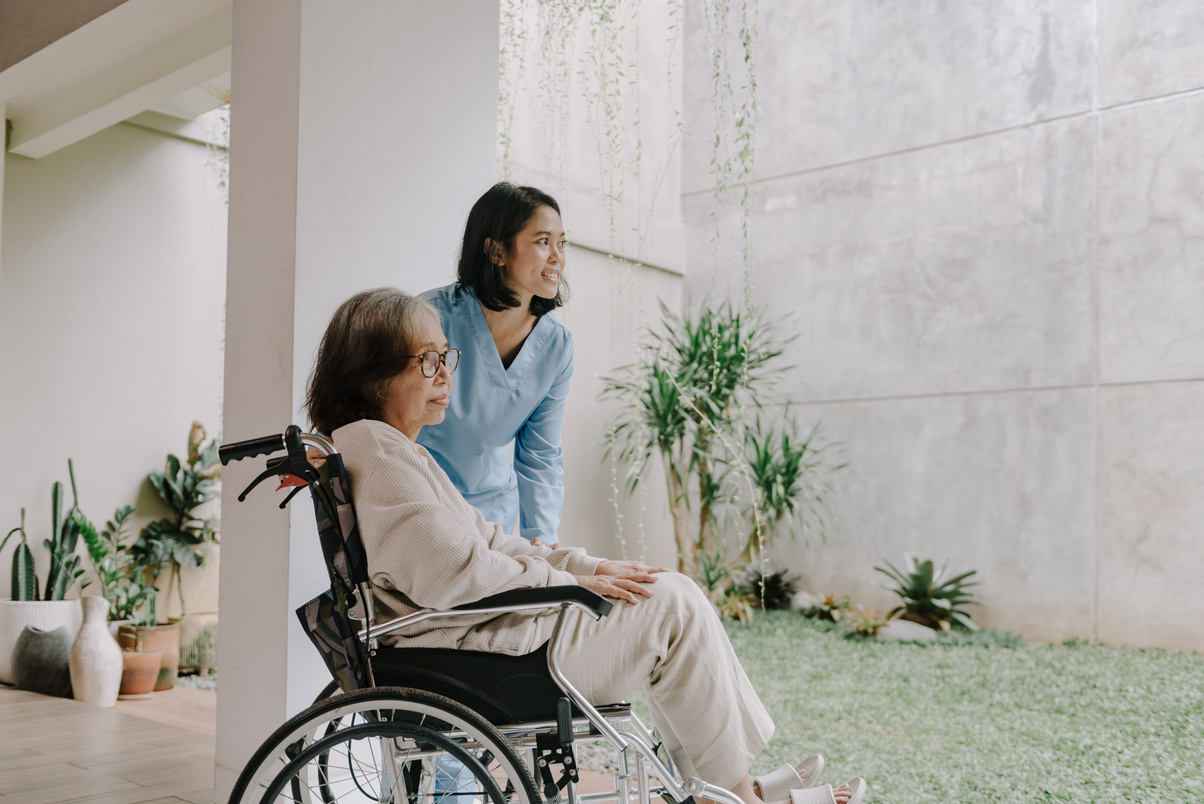 Within our LifeCare network, we have a dedicated and skilled team of healthcare professionals, including registered nurses and nurse aides. These individuals are deeply committed to delivering the highest quality in-home nursing care seamlessly integrated into your personalized LifeCare Plan. Services include wound checks, injections, lab tests, and various procedures.
Whether you're healing after surgery, managing a complex medical condition, or working towards regaining your health following an illness, our nursing services are precisely tailored to address a diverse range of healthcare needs. Our capable care coordinators collaborate closely with you and your loved ones to develop a specialized care plan.
From post-operative wound care to medication management, Equinoxe LifeCare's approach is flexible and practical, promoting independence and enhancing overall well-being. Together, our team is dedicated to supporting you through complex care scenarios, offering the expertise and compassion needed for a successful recovery journey.
Our commitment to your well-being goes beyond the ordinary, as we proudly offer specialized podiatry care as an integral part of our services.
We understand that every step matters in your journey to optimal health, so we have assembled a team of skilled and compassionate podiatrists dedicated to addressing your unique needs. By seamlessly integrating podiatry into our suite of services, we aim to enhance your overall mobility and comfort, ensuring you experience the highest quality of life from the comfort of your home.
At Equinoxe LifeCare, we believe in a holistic approach to care, and our podiatry services exemplify our unwavering commitment to your complete well-being.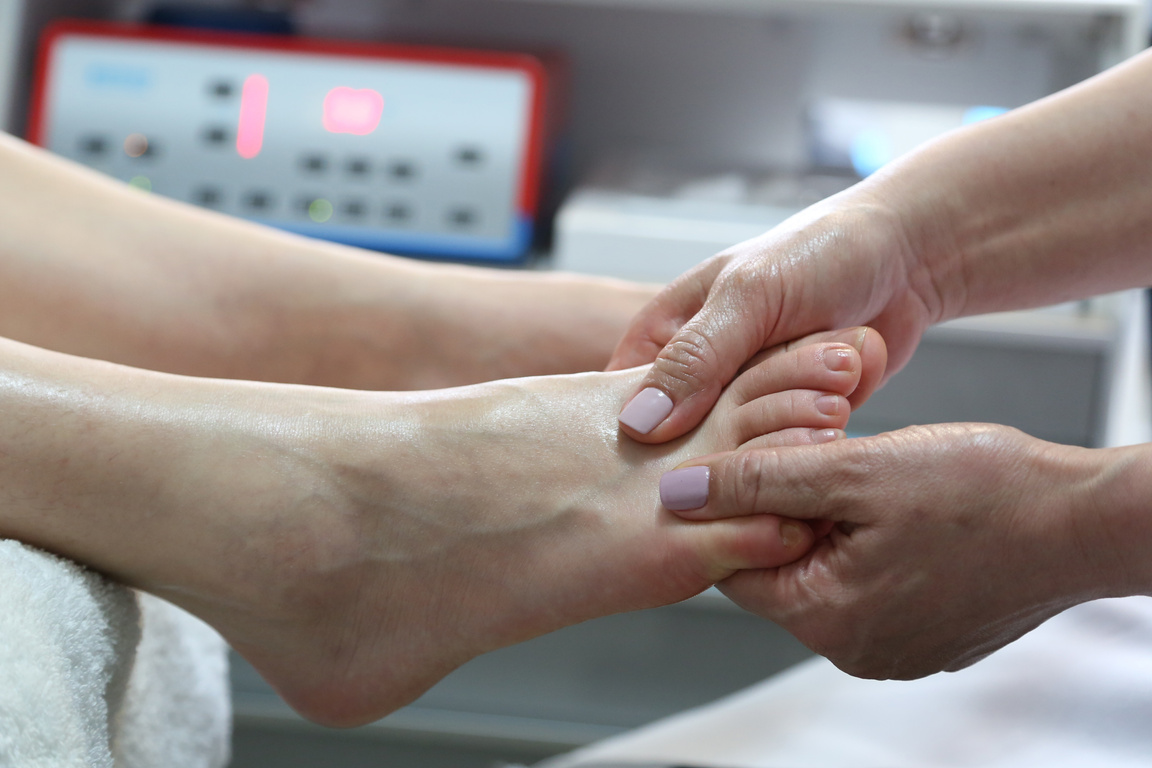 Nutritional Counselling with a Dietitian
Our Equinoxe registered dieticians can provide crucial nutritional counselling for those with chronic or acute issues and help manage food allergies or restrictions. They will customize a diet plan to address your needs with clear, concise and actionable dietary guidelines. And they work in tandem with our LifeCare in-home team to facilitate the implementation of any recommended dietary or lifestyle changes.
Nutrition is vital to our well-being, impacting energy levels, immune function, and disease management. Our experts provide clear dietary guidelines and actionable advice to integrate changes into your routine seamlessly. Collaborating with our LifeCare team ensures the smooth implementation of recommended adjustments, empowering you on your journey to improved health and vitality. Your path to wellness begins with personalized nutrition.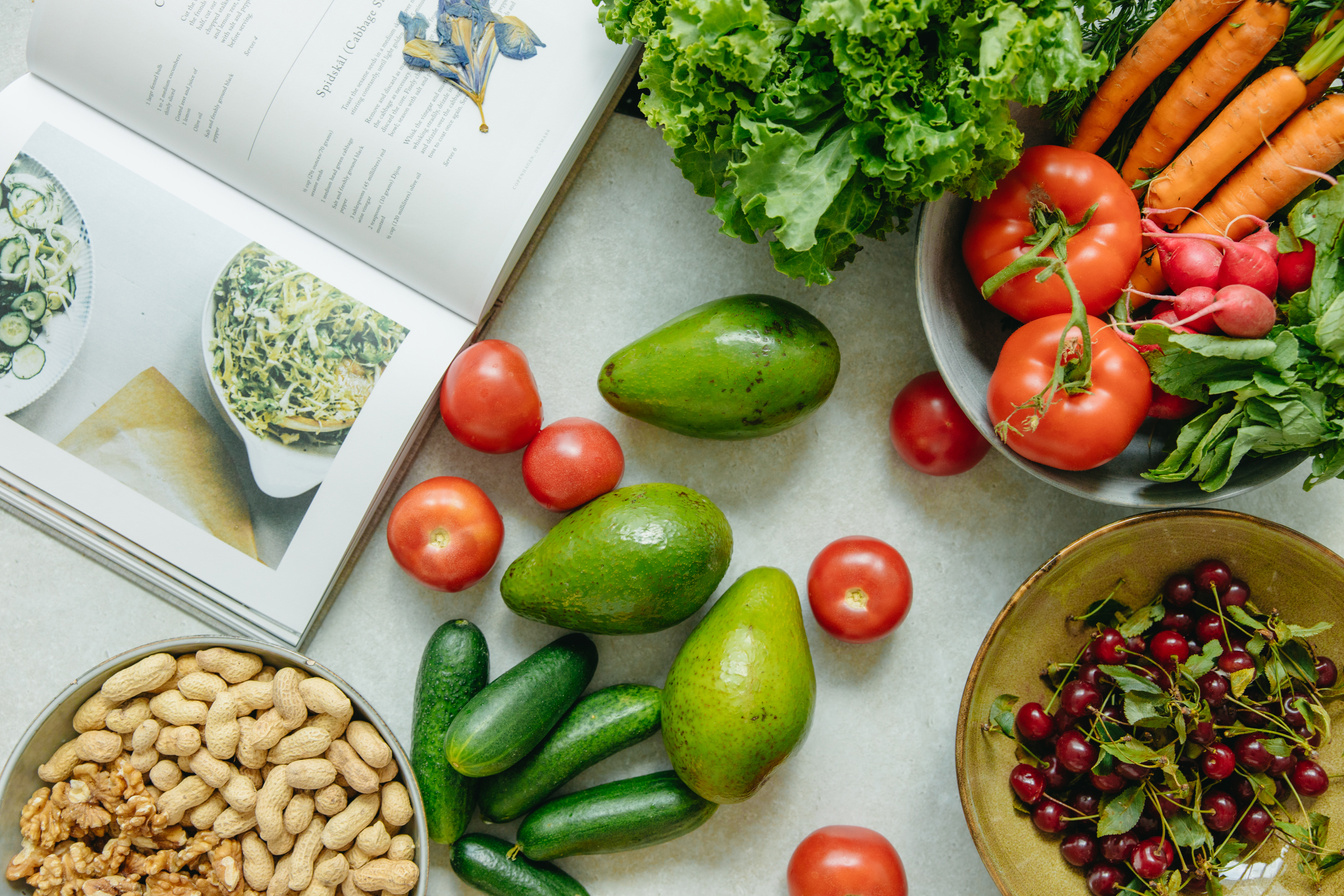 Beauty treatments for seniors are significant as it contributes to their overall well-being and self-esteem. Furthermore, skin and hair can become more delicate as individuals age and require specialized attention.
At-home beauty care holds numerous advantages. It ensures a comfortable and familiar environment, reducing potential stress from commuting. It can also provide a sense of autonomy, boosting confidence and emotional health.
At Equinoxe LifeCare, personalized care can be tailored to specific needs, addressing concerns like dry skin, brittle nails, and thinning hair. We work with local beauticians to provide services ranging from hair care to manicures. Bringing beauty care to seniors' doorsteps promotes physical rejuvenation and a more profound sense of dignity and happiness.