OUR SERVICES | Whole Person Home Care
Our professionals assess each patient's physical, emotional and social needs to structure an integrated Whole Person Home Care Plan for the short or long term. Families can feel secure knowing that their loved ones' best interests are protected.
Explore the range of in-home healthcare services we provide in Montreal and surrounding areas.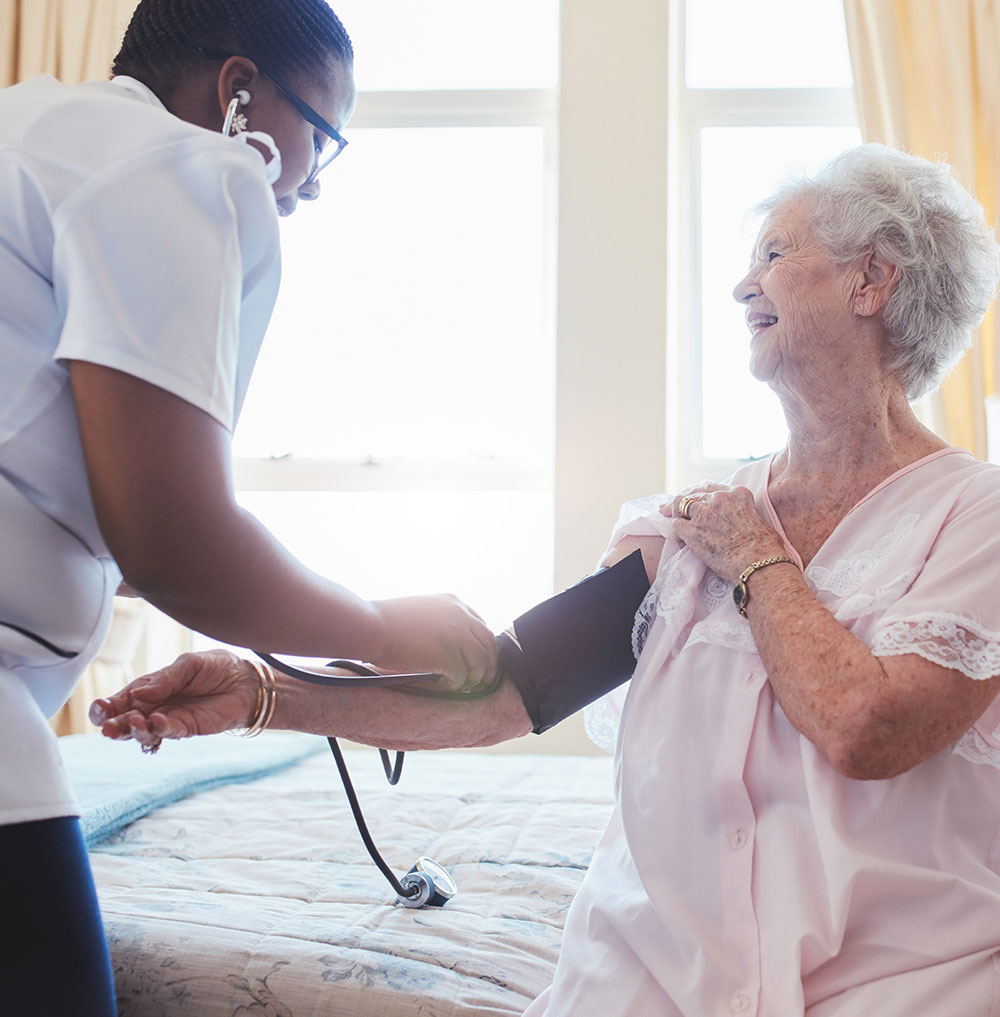 SENIOR CARE
Activities of daily living can be an increasing challenge for some older adults. This can be further complicated by disability, frailty or chronic disease. Equinoxe Senior Care offers professional in-home support for a broad range of medical, physical, emotional and social demands.
We specialize in Alzheimer care, neurodegenerative diseases, chronic diseases and other diseases of aging.
Our goal is always to provide the most compassionate care while fostering self-sufficiency by establishing a safe, supportive living environment.
Coupled with our technology-based Equinoxe Remote Patient Monitoring, our professional services can ensure the broadest possible coverage of their needs—and keep you connected.
As part of our Equinoxe Whole Person Care commitment, our Remote Monitoring with Rapid Response service makes caring easier than ever. Only Equinoxe LifeCare combines this user-friendly and HIPAA-compliant technology with human touch to help clients stay safe and secure in the comfort of their homes.
Rapid Response expands our care services and proactively allows for early intervention, increases sense of safety and security, plus greatly improves prevention.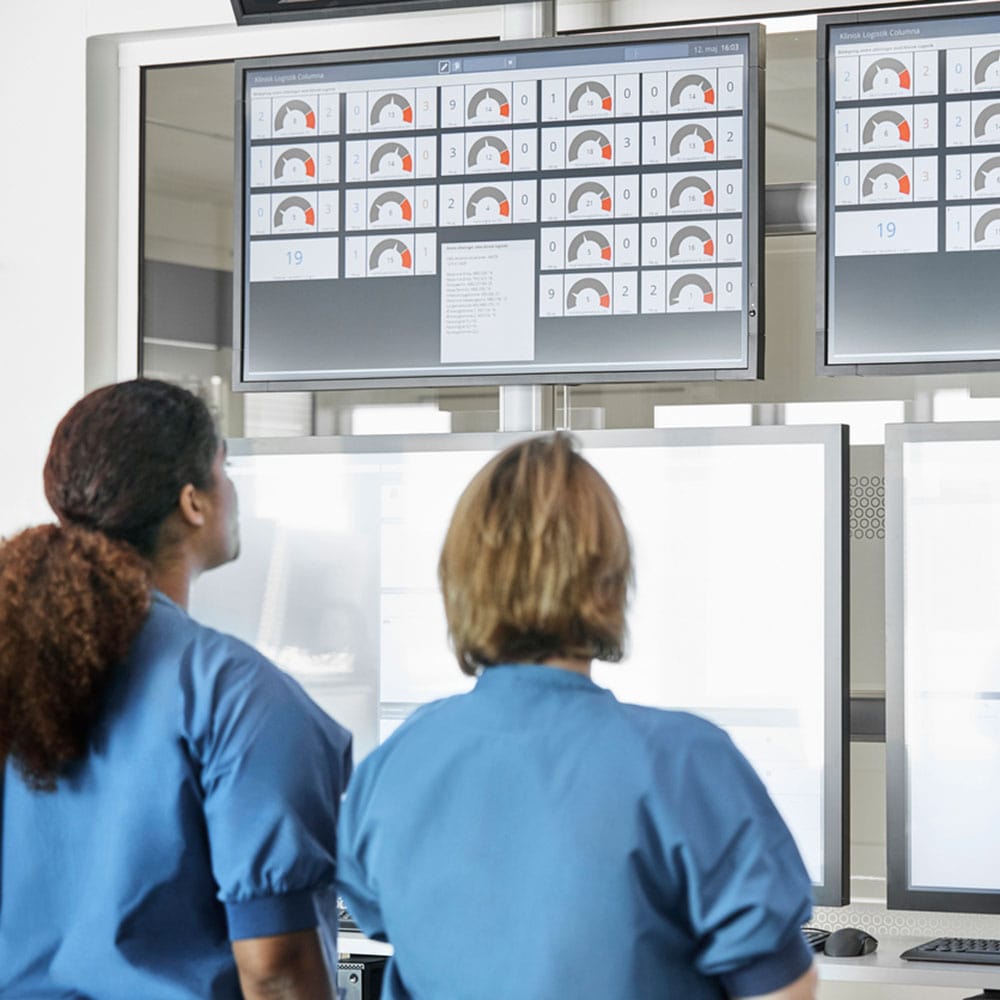 REMOTE MONITORING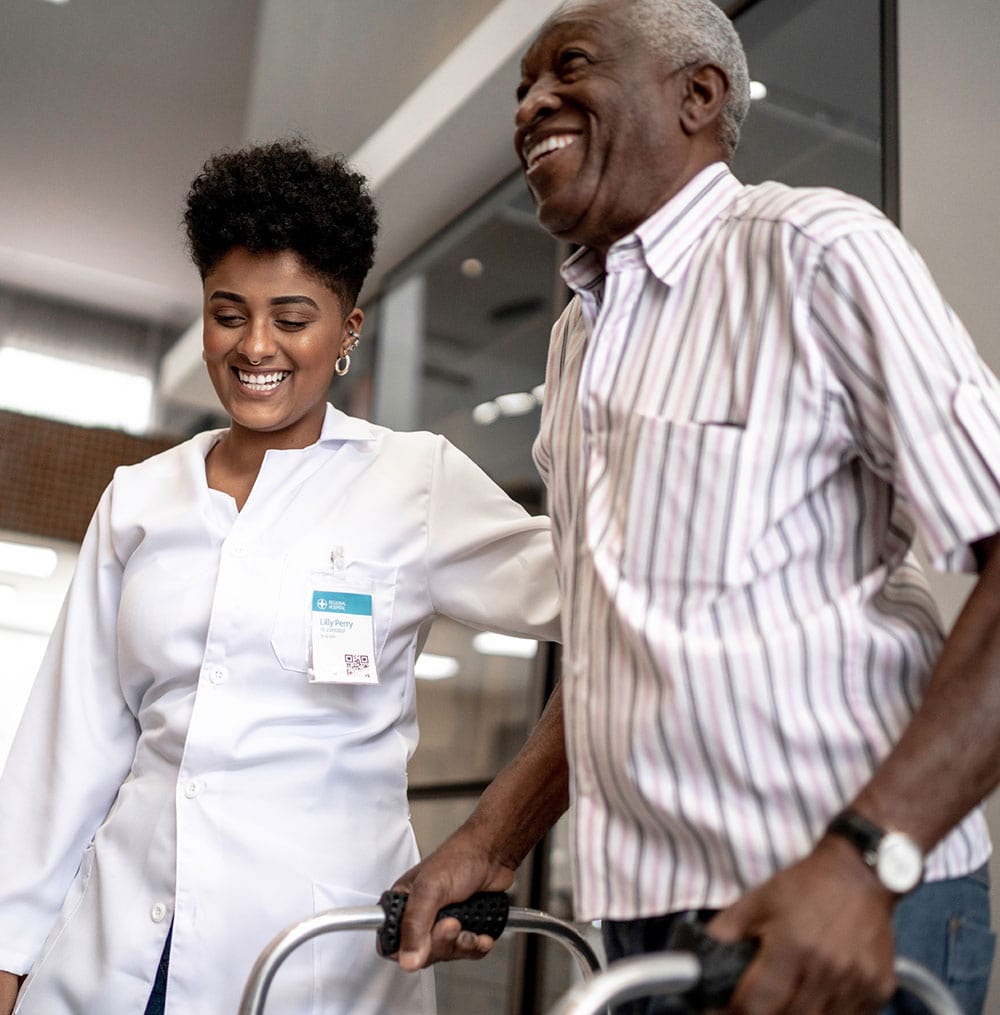 CHRONIC DISEASE
MANAGEMENT
Equinoxe Chronic Disease Management is a vital service for patients at each stage of their treatment process—beginning with the transition from hospital to home and continuing as needed throughout their journey. Our skilled nursing teams provide a wide range of practical in-home healthcare assistance, including personal care, accompanying patients to medical appointments and more.
To ensure consistency and quality, Equinoxe Life-Care Managers coordinate and oversee all efforts.
Recuperating in the privacy and comfort of home—whether post-surgical, post-hospitalization or from an acute condition—contributes to enhanced well-being and healing. Equinoxe Post-Operative and Acute Care provides the integrated supports and assistance necessary to make convalescence as comfortable as possible. From wound care to skilled nursing to recuperative therapies, we are your source for in-home continuity of care.
Equinoxe Post-Operative and Acute Care is often covered by private health insurance. Our Equinoxe LifeCare Managers can advise as part of their assessment.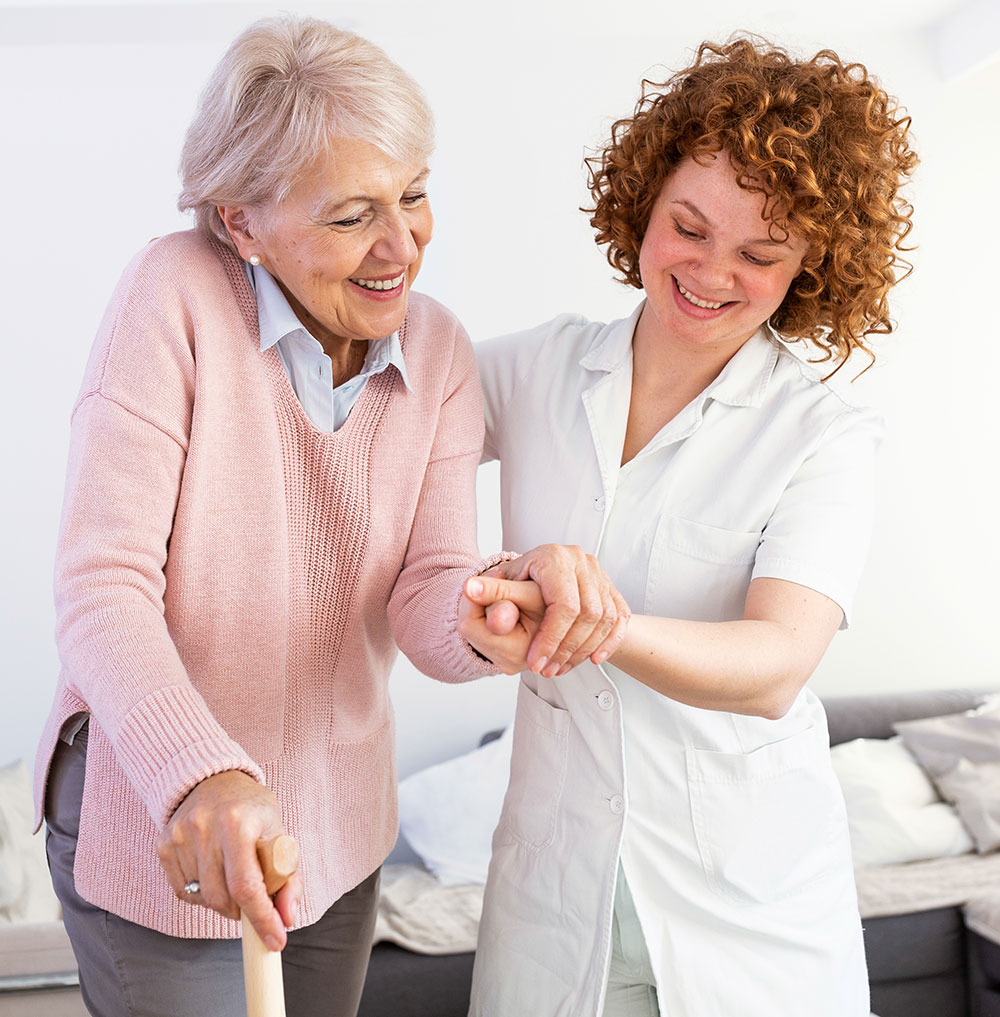 POST-OPERATIVE
AND ACUTE CARE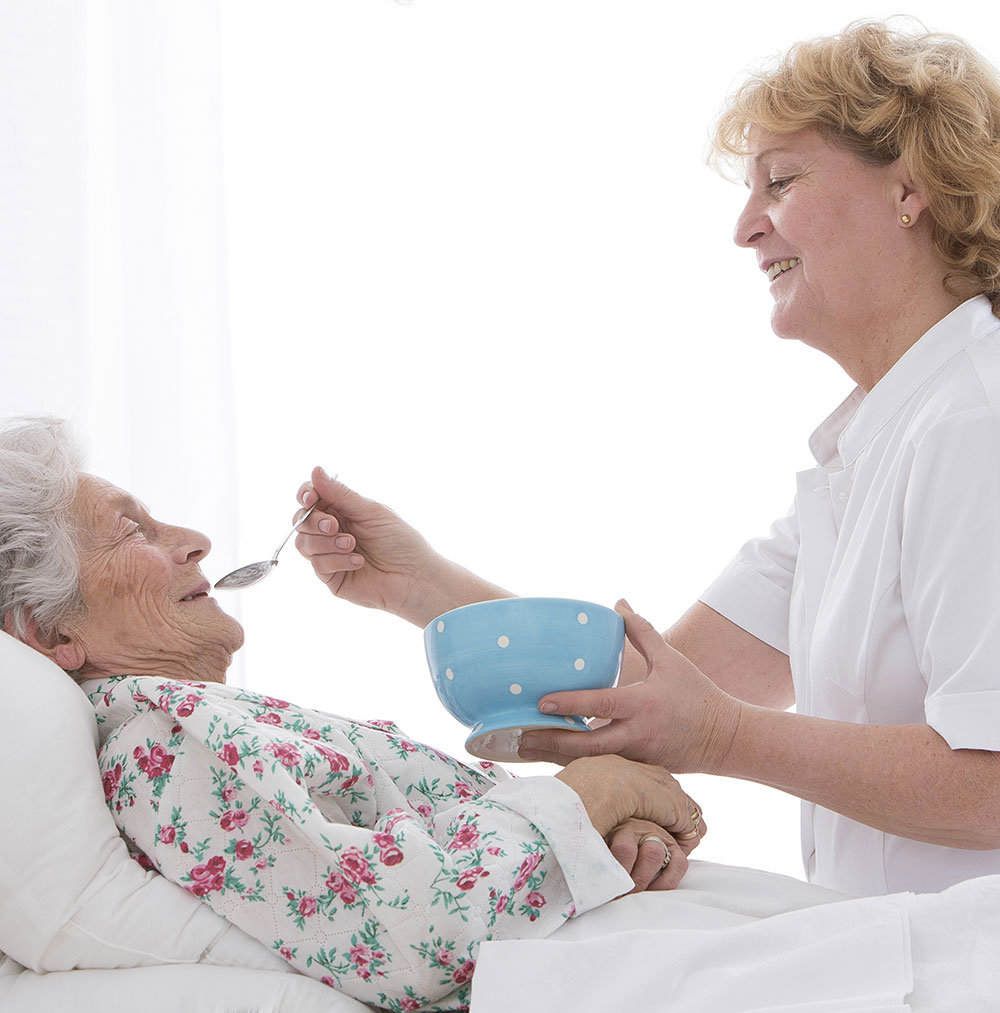 COMFORT CARE
During the transition from active treatment to end-of-life care, it is essential to provide an environment that provides comfort, peace of mind and preserves dignity. Equinoxe Comfort Care is led by a compassionate and multidisciplinary team of Palliative Care Specialists including highly trained teams of registered nurses, registered nursing assistants and nurses aides. Together, they concentrate on round-the-clock support for patients and family caregivers.
All our Equinoxe LifeCare services are tailored to meet our clients' individual needs, and our LifeCare Manager Team is trained to bring public and private resources together in one fully-integrated system—to ensure the highest quality care at a manageable cost.
Learn more about our Equinoxe LifeCare Management Process and how our LifeCare Managers can advocate for you as you navigate the healthcare landscape.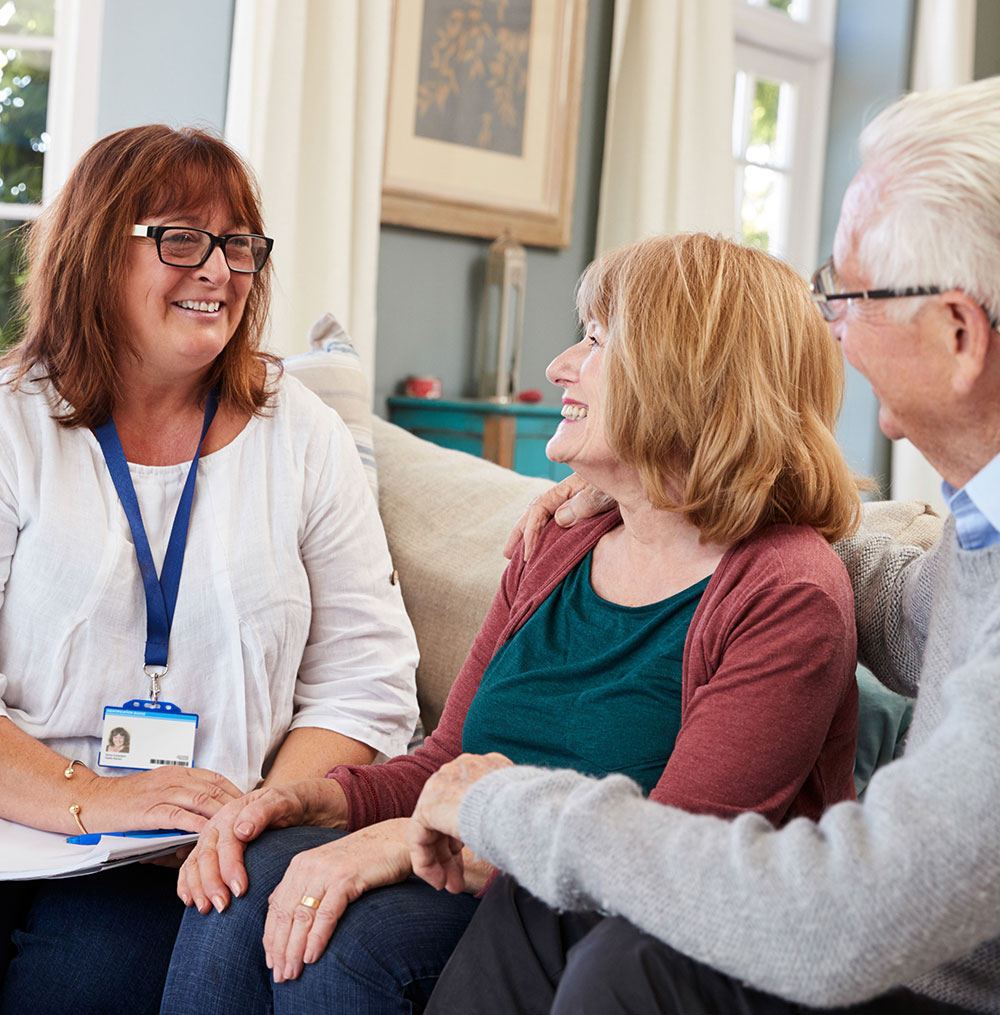 ADVOCACY CARE
& MANAGEMENT