Senior Care: Caregiving and Care Management
At Equinoxe Life Care, we understand seniors' unique needs and challenges as they age. We are committed to providing comprehensive and compassionate Senior Care services to ensure the well being and quality of life of your loved ones. With our highly trained and dedicated caregivers, we strive to create a safe, comfortable, and nurturing environment for seniors in the comfort of their own homes. Our Senior Care services are made of professional in-home support for various medical, physical, emotional, and social demands.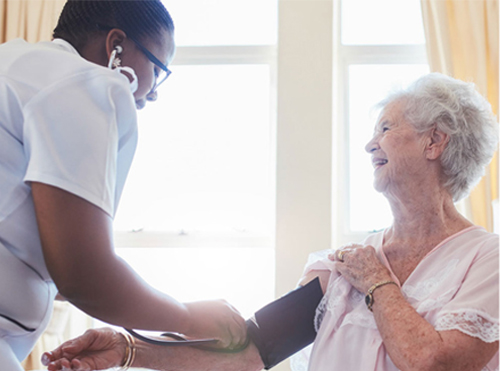 Caregiving
Our trained caregivers (PABs) provide the following services:
Activities of Daily Living (ADL) Assistance:  Our caregivers are trained to aid with daily activities such as bathing, dressing, grooming, toileting, and mobility support. We ensure our clients receive the assistance they need to maintain personal hygiene and comfort while promoting independence.
Medication Management: Adhering to medication schedules can be challenging for seniors. Our caregivers are trained to assist with medication reminders, ensuring that medications are taken as prescribed.
Companionship and Emotional Support: Our caregivers provide companionship and engage seniors in meaningful conversations, hobbies, and activities to promote social interaction and emotional well-being.
Meal Preparation and Grocery Shopping: Our caregivers can assist with meal planning, grocery shopping, and meal preparation, considering dietary restrictions or preferences. At Equinoxe LifeCare, we firmly believe nutrition is essential in maintaining physical health and preventing malnutrition.
Light Housekeeping: We assist with light housekeeping tasks such as laundry, dusting, vacuuming, and keeping the living space tidy, ensuring a clean and hazard-free home environment.
Accompaniment and Errands: Our caregivers can accompany our clients to medical appointments, social outings, grocery shopping, and other errands. Please note that we do not allow our caregivers to drive for safety reasons. While we value seniors' engagement and connection to the community, transportation must be arranged otherwise (for example with a taxi).
Respite Care: We offer respite care services to provide family caregivers with much-needed breaks. Our caregivers can provide care, allowing family caregivers to rest and recharge. This also benefits seniors as they are more likely to be cared for by someone well-rested and attentive.
Care Management
Our compassionate Care Managers are here for you whenever you need us.
Personalized Care Plans: We recognize that every senior has unique needs and preferences. Our Senior Care services begin with thoroughly assessing your loved one's requirements and lifestyle. We then develop personalized care plans tailored to their needs, ensuring they receive the proper support and assistance.
Diseases of Aging: Specialized care is essential for seniors with Alzheimer's and Dementia. We match specialized caregivers with our clients with memory impairments to provide personalized care. We focus on creating a structured routine, promoting cognitive stimulation, and ensuring a safe environment for those with memory-related conditions. We also specialize in neurodegenerative diseases, chronic diseases, and other diseases of aging to provide a unique care plan for your loved ones.
Regular Communication and Care Updates: Notifying family members about their loved one's well-being is essential. Our caregivers provide regular updates, informing families about the care provided, any changes in health or behavior, and addressing any concerns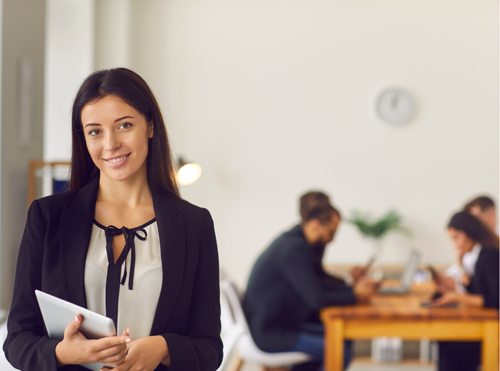 At Equinoxe Lifecare, our priority is to enhance the quality of life for seniors while providing peace of mind to their families. We are committed to delivering personalized and compassionate care, ensuring that your loved ones receive the support they need to age gracefully and comfortably in the familiar surroundings of their own homes.