The Balanced Care Method™
Because healthspan is as important as lifespan.
There is no unique explanation as to why some people live so much healthier and more active years than others. There is a place where on average people live longer and healthier than any other place on Earth: Okinawa, Japan. Recently, scientists have studied this group of seniors to in order to learn why they live longer and more productive lives. Home Care Assistance Montreal has developed a proprietary and revolutionary approach to senior care based on these centenarian studies.
The Balanced Care Method™ is based on the scientific studies of the extraordinarily long-living elders in the Okinawa region of Japan. Life spans of over 100 years are not unusual in Okinawa. More importantly, people in their 70's, 80's and beyond enjoy independence and incredible good health . Excellent mental awareness, physical health, and inner calm are common among the studied elders. The Balanced Care Method™ aims to capture the lifestyle factors that go towards creating such healthy and long-lived people. Its philosophy can be summed up in two words: moderation and variety.
In Residence
Care
Our skilled caregivers come to you, no matter where you are. Many of our clients live in seniors residences and elect to supplement the care provided by hiring a private aide.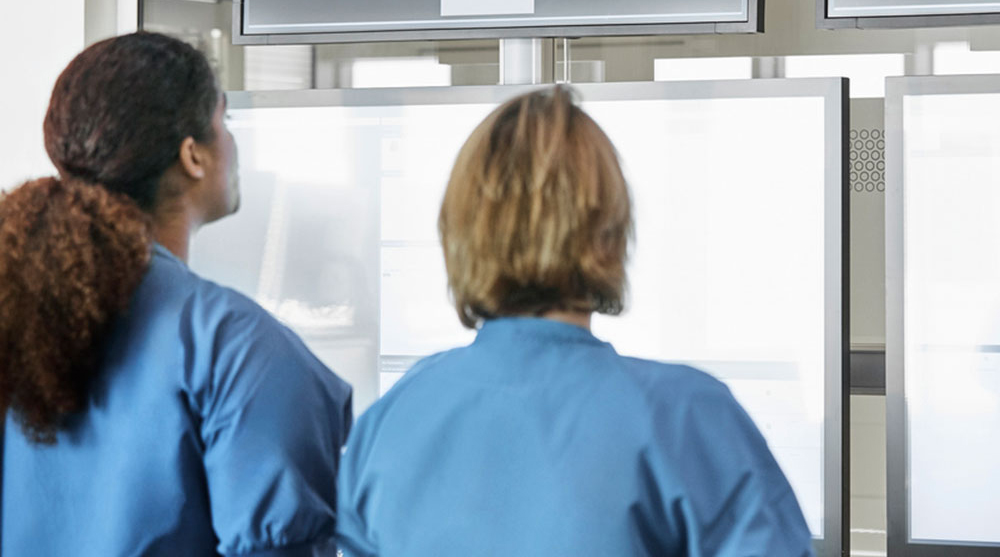 Care In A Senior Residence
Are you in a senior facility and find yourself needing more help with personal care or daily tasks? Perhaps you can no longer stay in your apartment and must move to a "care floor" or even to a completely new residence.
What if we told you that with the right kind of assistance, most seniors can remain where they are and avoid the stress and trauma of having to move?
We Will Come to You
At Home Care Assistance, our mission is to help maintain our seniors' autonomy in their home - even if home is a senior residence. We can have a certified caregiver come to you on the days that you need so that you can continue with your normal routines and independence. Most importantly, this can help avoid moving to a "care floor".
Flexible Care Schedules
Home Care Assistance offers flexible care schedules which gives clients the freedom to decide when they want the caregiver present and how much care is needed. Our clients have the opportunity to choose daytime, night or weekend care schedules. Some clients even choose to set care schedules around medical appointments or outings. It's a win-win situation. The flexibility and quality of our hourly care gives our clients and their families the help and peace of mind to continue doing the things they enjoy in the comfort of their own surroundings.
With Home Care Assistance, clients enjoy help with:
Grocery shopping and running errands
Cooking (meal and snack preparation)
Light housekeeping, dishes, changing the bed, laundry
Assistance with bathing, toileting and dressing
Transportation to and assistance with doctor's appointments, shopping, pharmacy outings
Assisting with walking, exercise and mobility
Giving status updates and feedback to the family
Medication reminders
And more!
Dedicated and Professional Caregivers
Our caregivers are dedicated and compassionate, focusing on the overall well-being of our clients. Rest assured that we are on call to serve you 24 hours a day, 7 days a week. Give us a try. There is no long-term contract for our hourly services. You can use our assistance for as little or as much as you need. Call a Care Manager today at (514) 613-3517 to learn more.
Send an Email
Get Started With a Free Consult