COMPLEMENTARY SERVICES | Continuity of Care
As part of our Equinoxe LifeCare promise to provide a comprehensive approach centered around the unique needs of each individual patient, we now offer an expanded array of services—including acupuncture, nutrition counseling, and various rehabilitation therapies.
PLEASE NOTE THAT DUE TO THE CURRENT COVID-19 SITUATION, SOME OF THESE ADD-ON SERVICES MAY BE IMPACTED AND/OR OFFERED VIRTUALLY. PLEASE CONSULT OUR EQUINOXE LIFECARE MANAGERS FOR MORE INFORMATION.
TRADITIONAL CHINESE MEDICINE (TCM) | Virtual
This ancient system of healing can promote better health outcomes as a complement to traditional Western medicine. Equinoxe Doctors of Chinese Medicine offer virtual consultations via live video conferencing from the comfort of your home.
All Chinese herbal prescriptions are shipped directly to the patient, and our Equinoxe LifeCare Managers will follow up with you as part of our integrated service offering.
ACUPUNCTURE AT HOME | Currently on hold
Acupuncture is widely used in chronic pain management as well as treating symptoms associated with degenerative diseases such as Parkinson's Disease and arthritis.
Please note that due to the current COVID-19 situation, our inhome acupuncture sessions have been temporarily discontinued.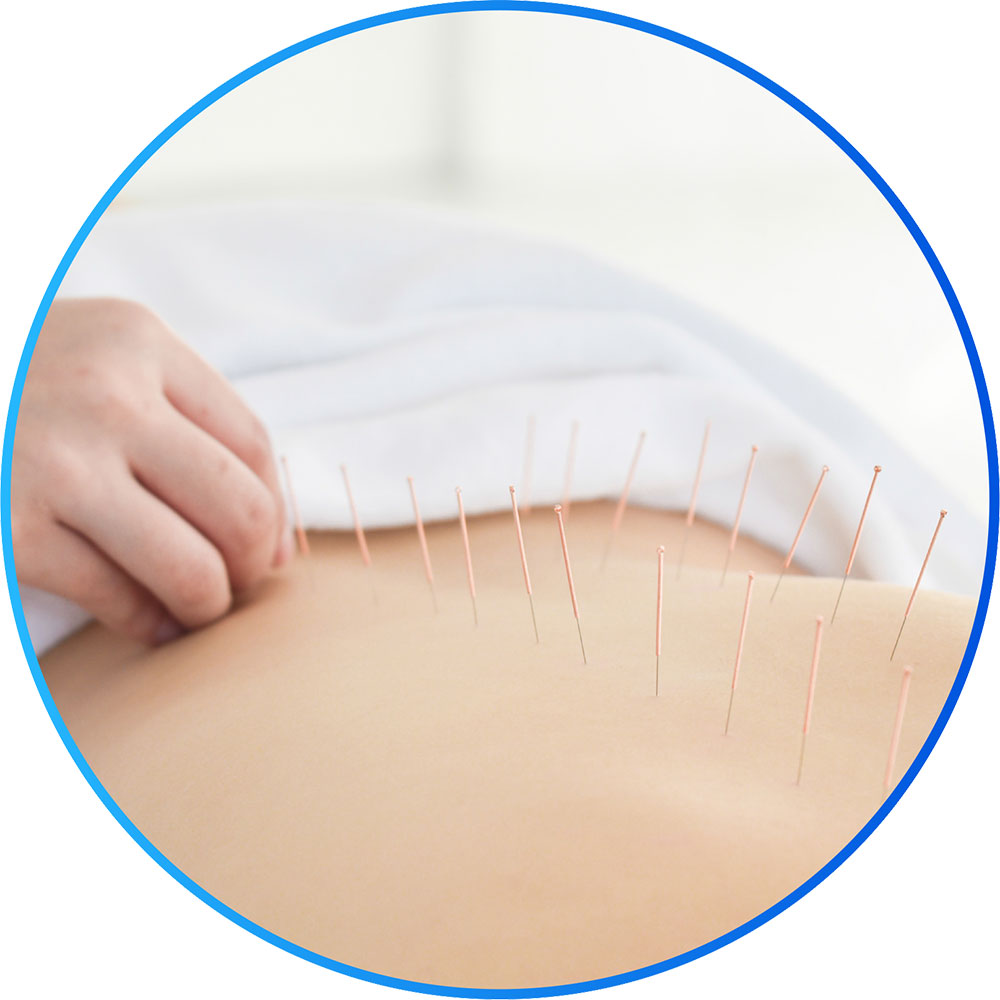 REHABILITATION AT HOME | Physiotherapy, and Occupational Therapy
Rehabilitation therapies often make a significant difference in the healing process. Our Equinoxe LifeCare network of licensed, professional physiotherapists and occupational therapists offer the supportive in-home care you need as part of your fully-integrated, personalized Equinoxe LifeCare Plan.
Please note that due to the current COVID-19 situation, some of our in-home rehabilitation services may have been temporarily discontinued. Consult your Equinoxe LifeCare Manager for more information.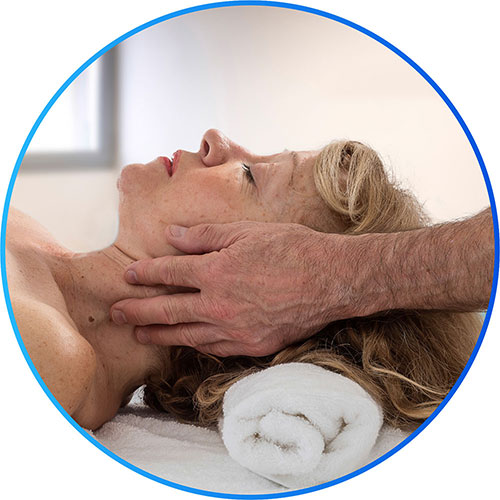 NUTRITIONAL COUNSELLING WITH A DIETICIAN | Home or Virtual
Our Equinoxe registered dieticians can provide important nutritional counselling for those with chronic or acute issues and to help in the management of food allergies or restrictions. They will customize a diet plan to address your needs with clear, co ncise and actionable dietary guidelines. And, they work in tandem with our LifeCare in-home team to facilitate the implementation of any recommended dietary or lifestyle changes.