Remote Monitoring: Using Technology to Revolutionize Care
Equinoxe LifeCare provides exceptional care for individuals in the comfort of their own homes. With over 25 years of experience in assisting families with the care of their parents, we strive to make your life even easier. We believe in harnessing the power of technology while maintaining the personal touch of in-person homecare. That is why we are excited to introduce our newest service, Remote Monitoring, which aims to revolutionize how we deliver care.
The primary objective of Remote Monitoring is to eliminate the limitations and inconveniences associated with wearable technology. Wearing devices can be uncomfortable and impractical for many individuals, so we have developed a system that utilizes connected devices throughout the home. They can detect irregular activities, such as soft and hard falls, without needing your loved ones to wear anything or worry about pressing buttons. We aim to make technology invisible, seamlessly integrating it into the home.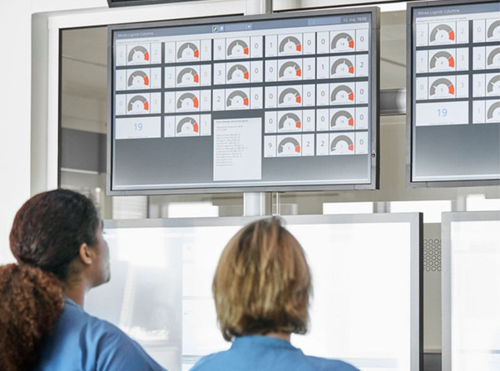 Preventative Care: We Provide Peace of Mind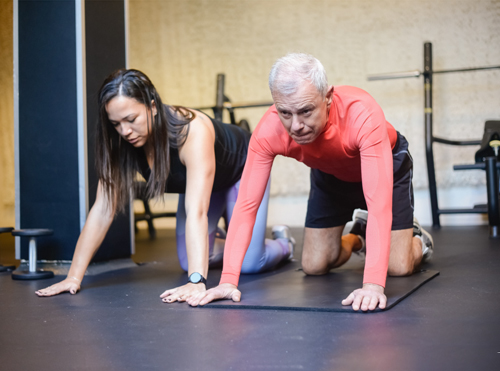 Preventative care is at the core of our mission at Equinoxe LifeCare; we believe in identifying potential issues before they escalate. Our Remote Monitoring System can detect patterns and notify us of any deviations in an individual. We monitor continuously and act on these alerts 24/7, so you don't have to worry. For example, if there is a sudden decrease in movement or a deviation from established routines, our system will send alerts to our dedicated care teams. Whether a simple check-in call or dispatching a caregiver, these alerts allow us to take proactive measures to ensure your loved one's well-being.
Traditional home care can be expensive, especially considering round-the-clock or frequent check-ins. Combining technology and in-person care can also lower homecare costs for many, making care more accessible and affordable. By utilizing Remote Monitoring, we can optimize the care plan and fill in any gaps. The ability to remotely monitor an individual's activities and intervene when necessary allows us to reduce the need for continuous in-person care, making our services more accessible to a broader range of individuals and families.
Please note that our Remote Monitoring service is offered as part of an exclusive membership program available to individuals who have chosen the Equinoxe LifeCare as their care partner